ABOUT US
The European Economic Senate (EES) is a European committee of selected, successful companies and personalities. In order to shape the future of Europe, they provide political decision-makers with their knowledge and experience in a dialogue based on partnership. The guiding principles of the EES are the "Social Market Economy" and the basic values of the "Honourable Businessman". As a European body, the EES faces the challenges of our time free of ideological or political constraints.
Globalisation with all the resulting changes for the economy, politics and society make it necessary to strengthen the European economic area through improved interaction between politics and business and to facilitate the implementation of necessary reforms and the shaping of the future of our continent on this basis.
For this reason, the EUROPEAN ECONOMIC SENATE (EES) was founded in 2003. (EWS) was founded.
We take a stand on current issues, work out solutions and proposals, and face the challenges facing politics and business at an unprecedented speed.
As a fair and respectful partner of politics, it is our goal to help shape the future of Europe.
Already today, around 80 % of all laws and regulations with an economic, but also a social connection are directly or indirectly attributable to "Brussels". These and many other "EU peculiarities" with an excessive bureaucracy make it urgently necessary for entrepreneurs to increasingly contribute their advice.
We act according to the principles of an honourable businessman and strive for a "culture of responsibility and trust" in which citizens are aware of their responsibility towards the state and society, but also towards their own personal development.
The founding of EES sections in all European countries serves the exchange of personal knowledge and the experience of economic senators and is the basis for cooperation and partnerships beyond national borders.
Dr. Ingo Friedrich
President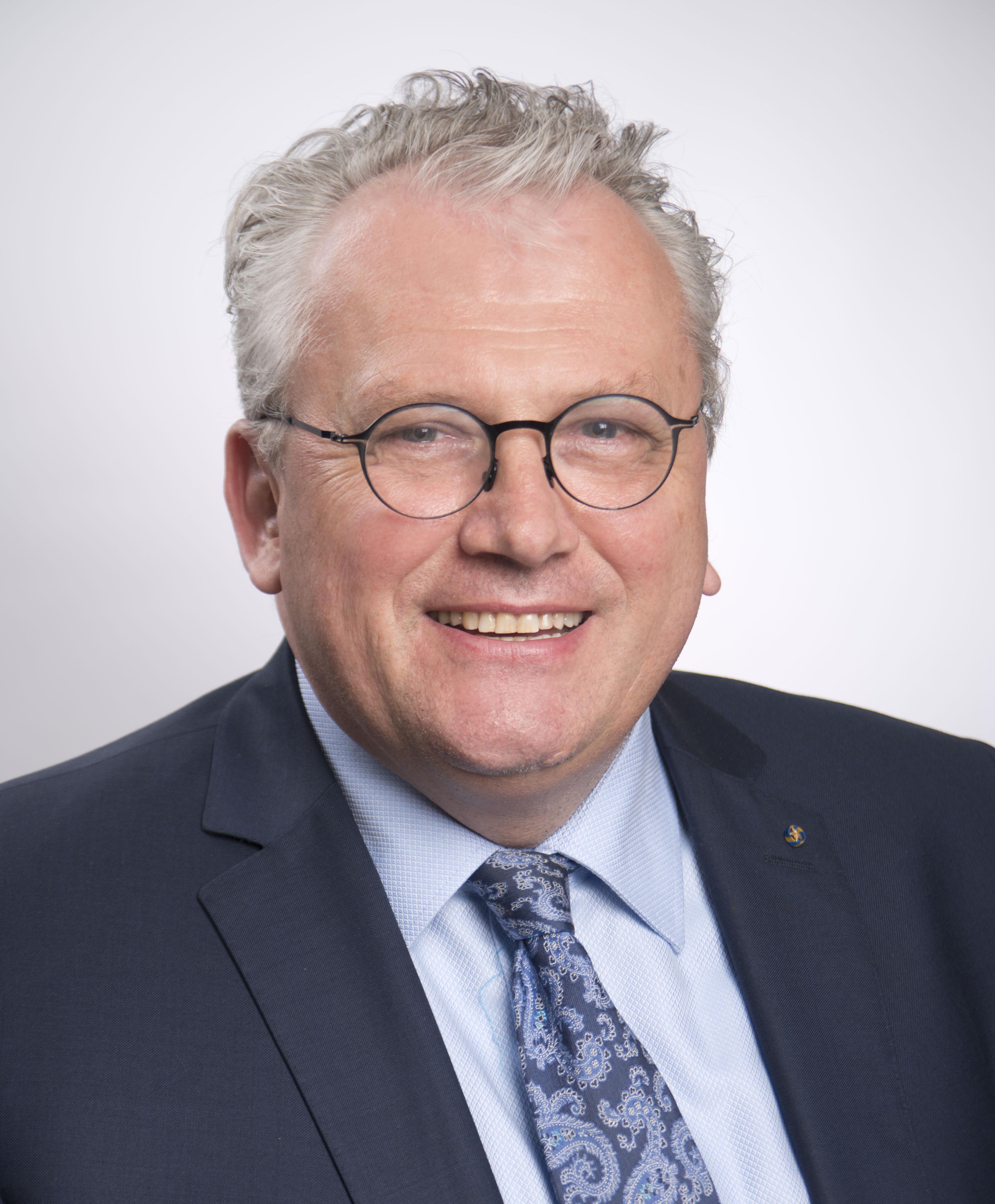 Michael Jäger
Chief Executive Officer/Secretary General