EES Economic Talks in Castel Falfi (I), August 25 - 26, 2017
ECONOMY TALKS CASTELFALFI
August 25.-26., 2017
Location: Toscana Resort Castelfalfi, Castelfalfi 50050 Montaione FI, Italy



Opening and Welcome
Stefan NEUHAUS
CEO Tenuta di Castelfalfi S.p.A.
Dr Ingo FRIEDRICH
President European Economic Senate (EES),
Vice President European Parliament ret.

CONFERENCE PART 1
"Reforms in Italy – How to booster Economy in Italy?"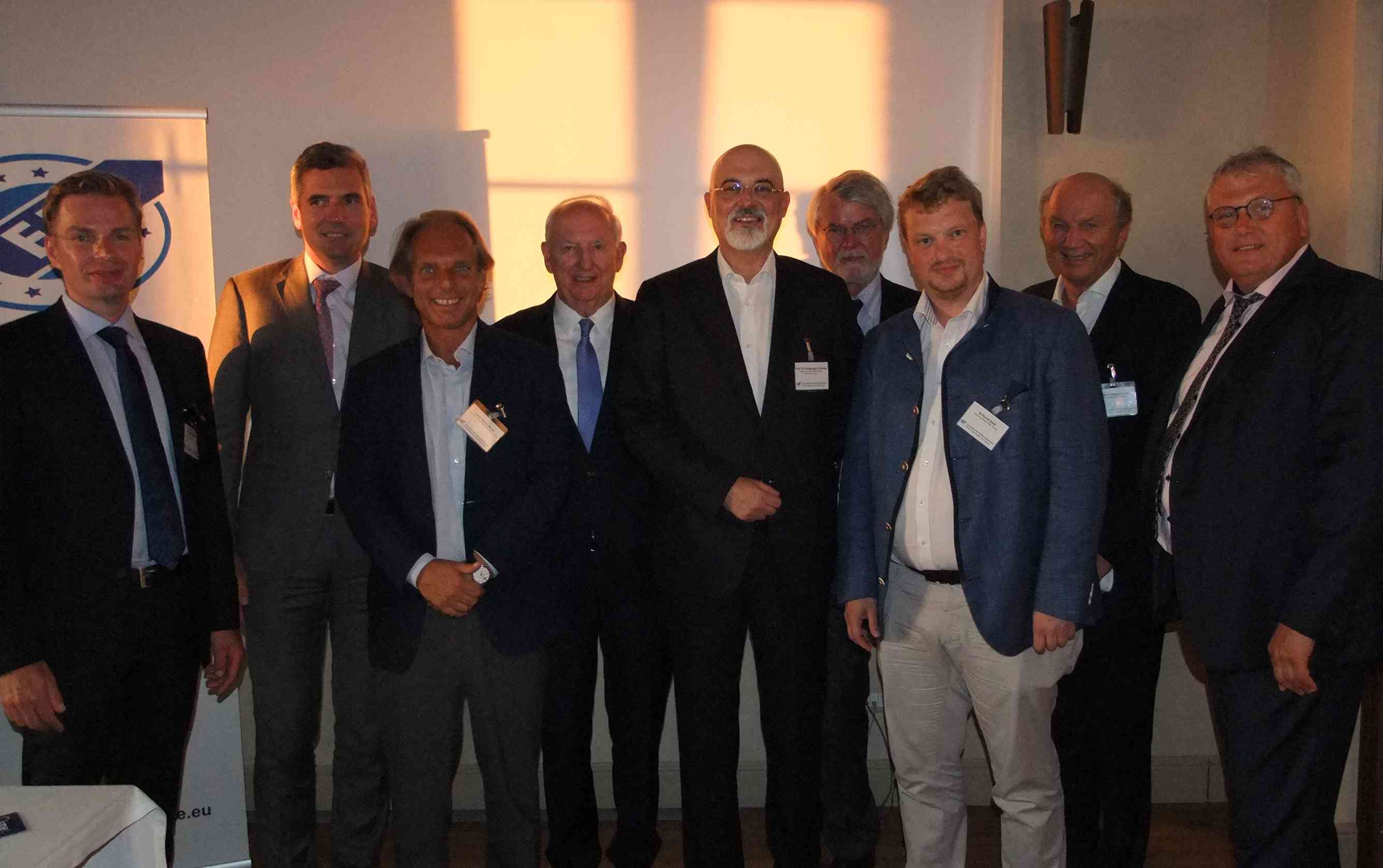 Speakers and Moderators of the Conference


Keynote Speakers
Herbert DORFMANN, MEP
Member of Committee on Agriculture and Rural Development of European Parliament
Reiner HOLZNAGEL
President German Taxpayers Association (BdSt)
Avvocato Luigi SANTA MARIA
Santa Maria Studio Legale Associato, Partner
Prof Dr Piergiorgio VALENTE
President Confédération Fiscale Européenne (CFE)

Moderator
Dr Heinz GIEBELMANN
HGAS Giebelmann & Salvoni Lawyers / Avvocati


Participants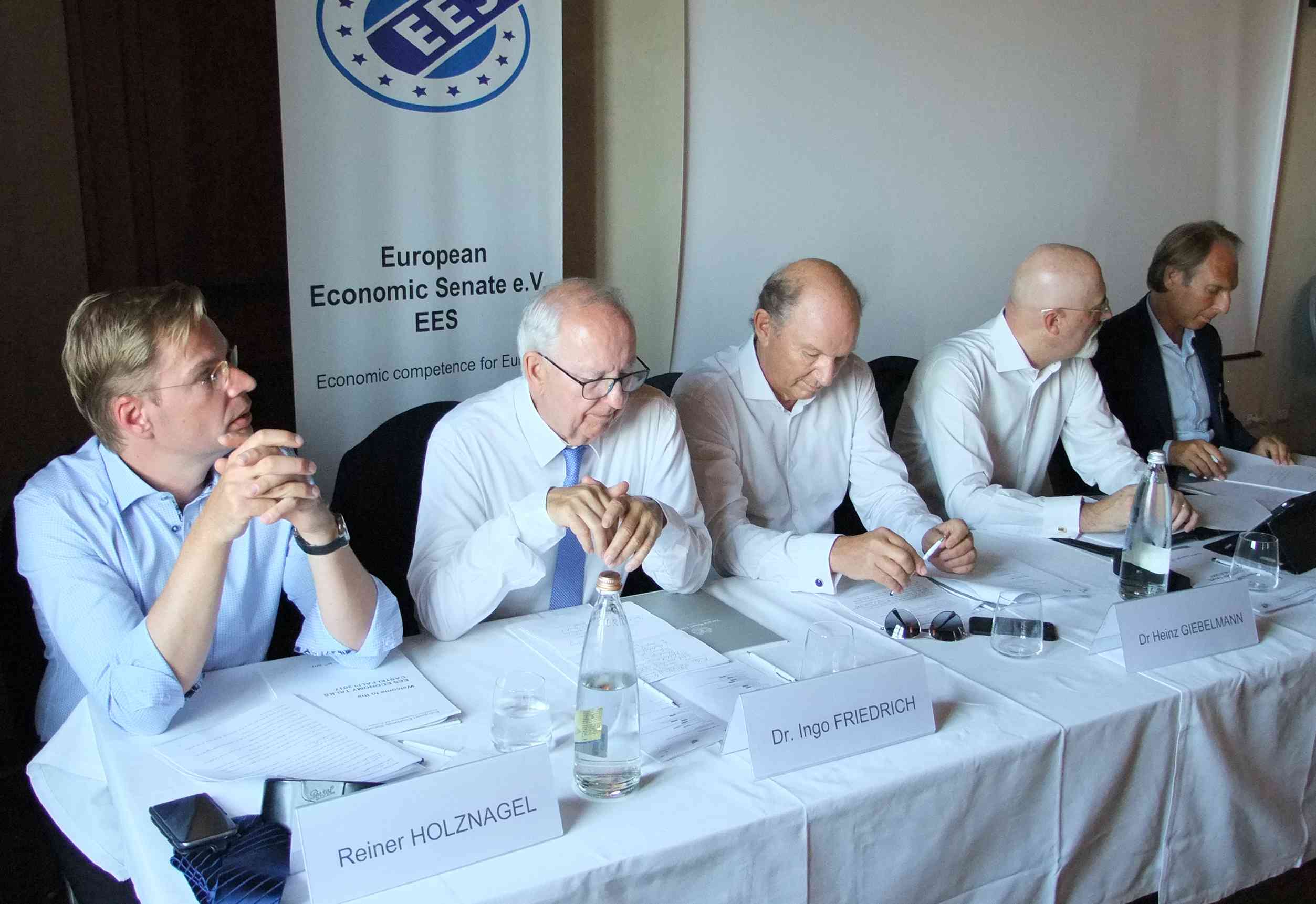 (from left to right) Reiner Holznagel, Dr Ingo Friedrich, Dr Heinz
Giebelmann, Prof Dr Piergiogio Valente and Luigi Santa Maria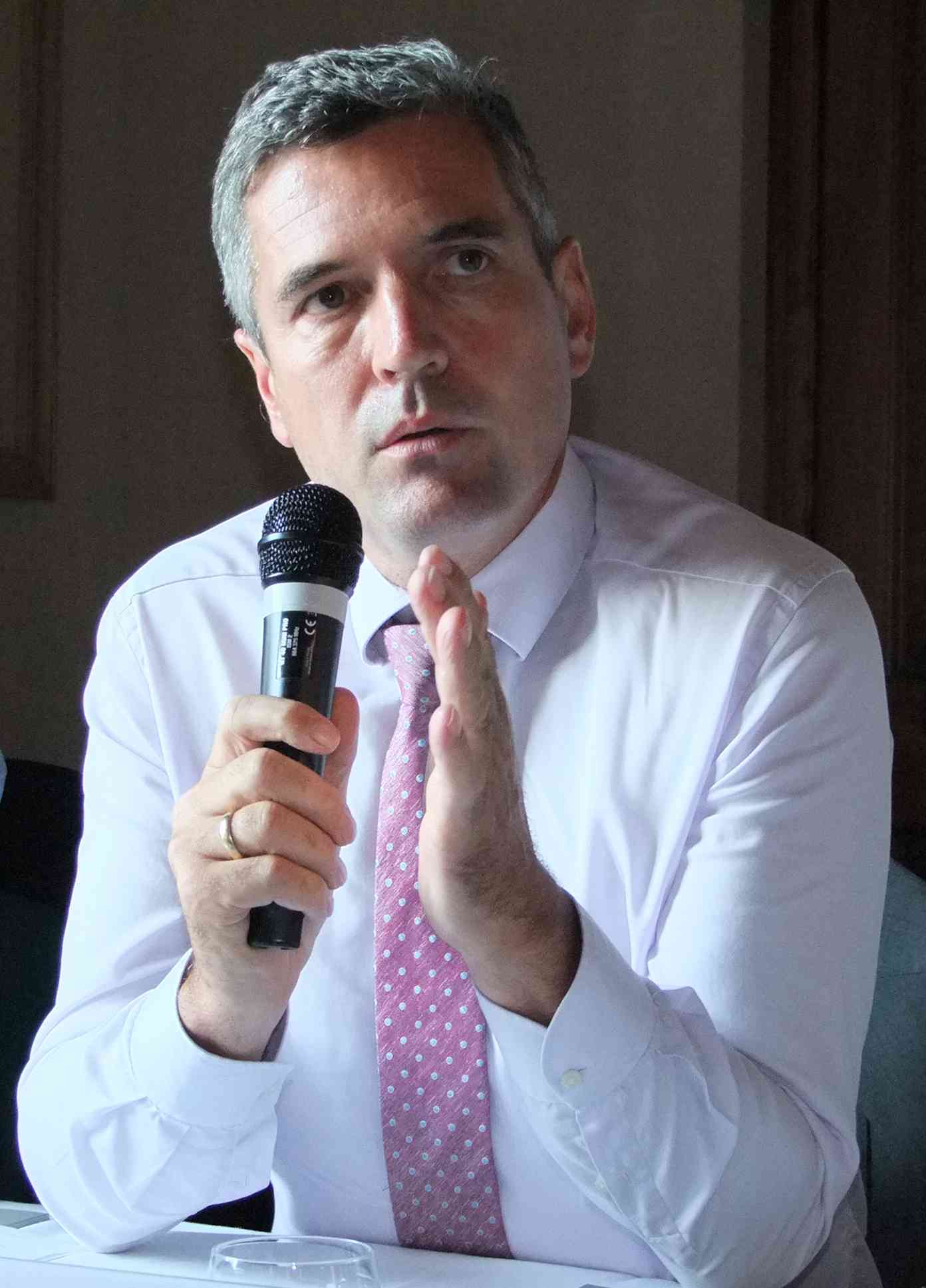 Herbert Dormann, MEP



CONFERENCE PART 2
"Immigration and Migration Policy in Europe,
European Security Policy"
Keynote Speakers
Dr Heinz-Joachim FISCHER
Publicist, Editor FAZ ret.
Dr Ingo FRIEDRICH
President European Economic Senate,
Vice President European Parliament ret.
Dr Horst HEITZ
Executive Director SME Europe
Rolf Baron VON HOHENHAU
President Taxpayers Association of Europe (TAE)
Moderator
Michael JÄGER
CEO European Economic Senate (EES)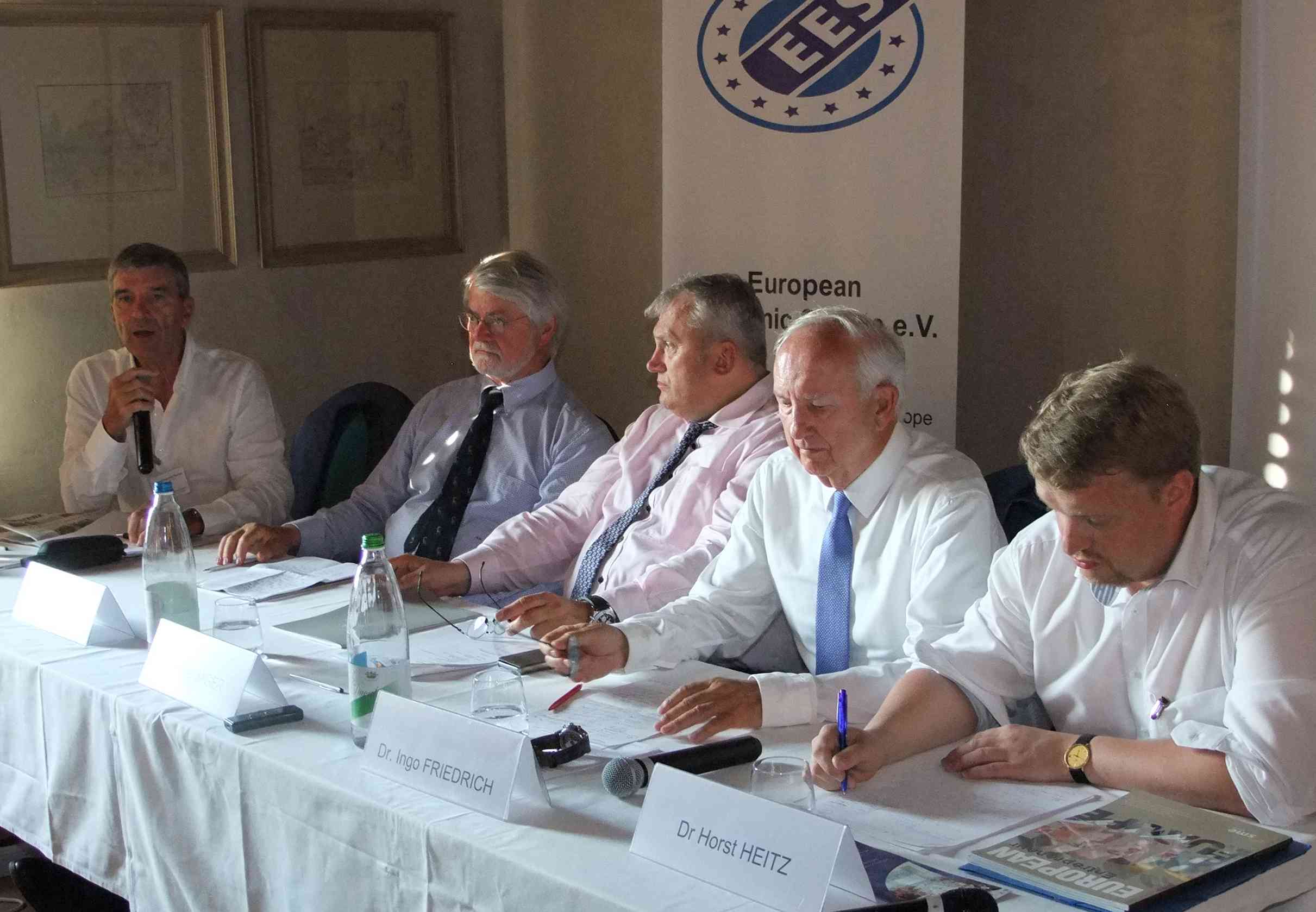 Dr Heinz-Joachim Fischer, Rolf Baron von Hohenhau, Michael
Jaeger, Dr Ingo Friedrich and Dr Horst Heitz


EES Economy Senator Nomination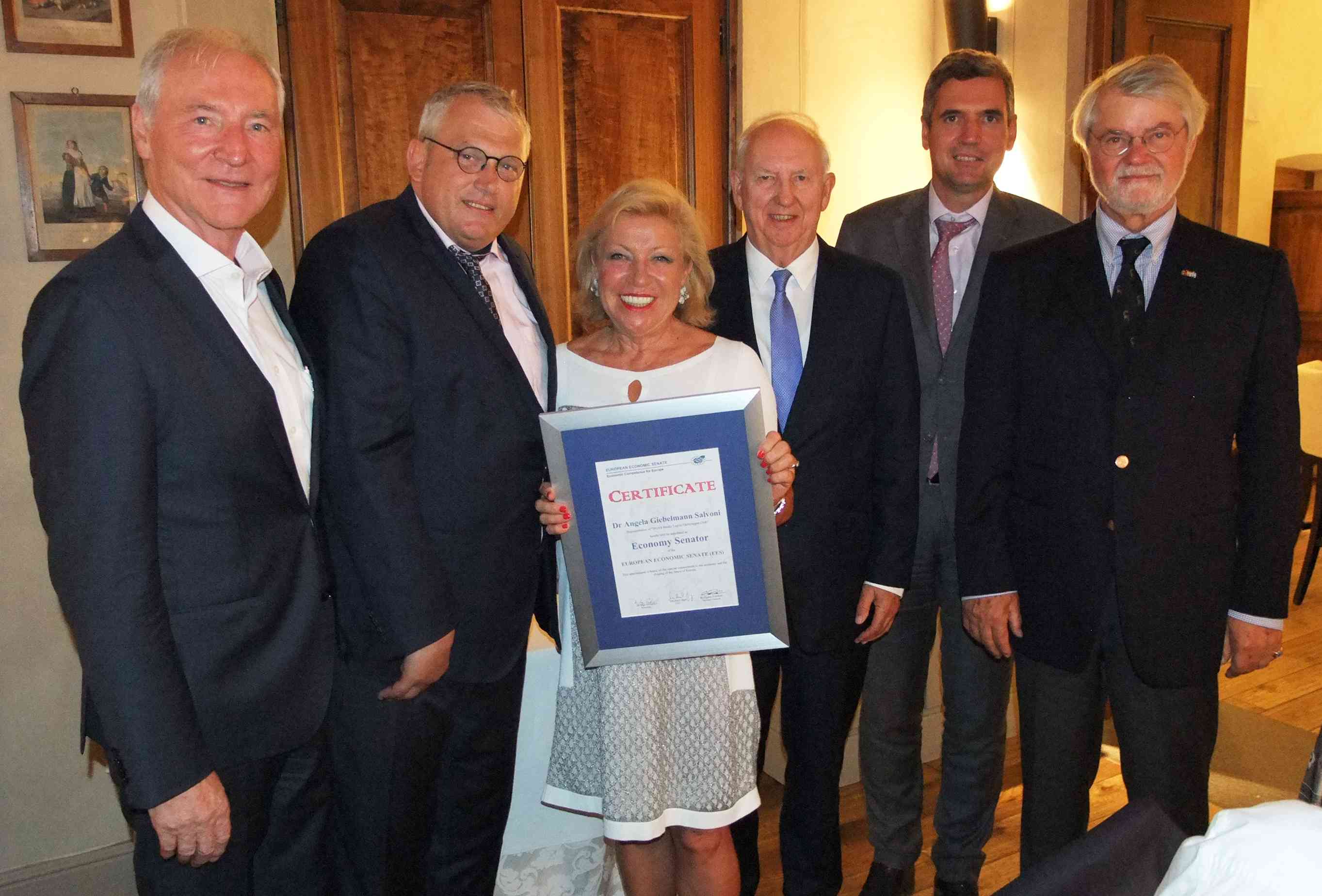 (from left to right) Wolfgang Franken, Michael Jäger, EES Economy
Senator Dr Angelika Giebelmann-Salvoni, Dr Ingo Friedrich,
MEP Herbert Dorfmann and Rolf Baron von Hohenhau
More pictures of this event you will find in the EES members' area